Key Dazzler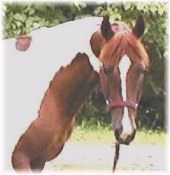 CurentEaglewood Farm Stallion
Orion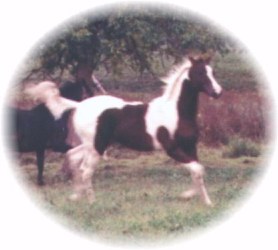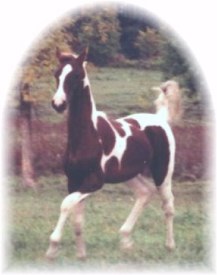 Orion is shown at 5 months of age. He is an uncle to Melissa.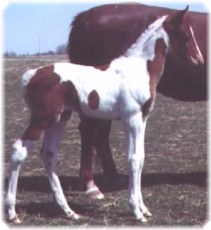 Gigi is shown at 3 weeks of age. She is a full sister to Orion and an aunt to Melissa.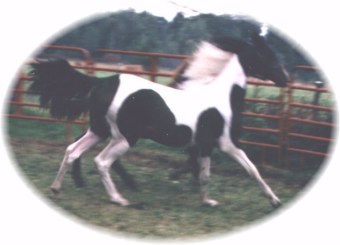 Dazzlin' Dream Doll, a full sister to Shania & Ricky


Saddlebreds Bermuda, Shania & Bali



Dinner Time!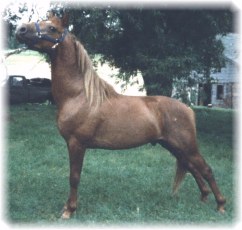 Our Morgan gelding, Baron, shows off.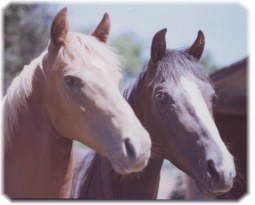 Our Morgan geldings, Baron and Dex.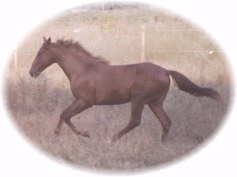 Our Saddlebred gelding, Stats.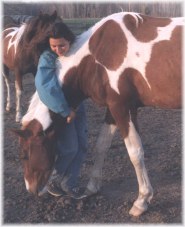 Orion and I. Orion is shown at two years of age.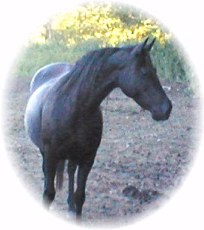 Our black Morgan mare Tie Creek Kashmir. She is the dam to SCC.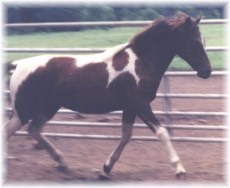 Lottie at 2 years of age, dam to Mojo, and daughter of Tie Creek Kashmir.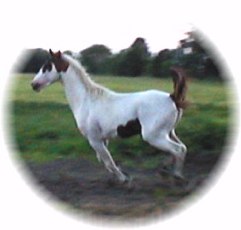 6 year old Saddlebred Medicine Hat, Ricky.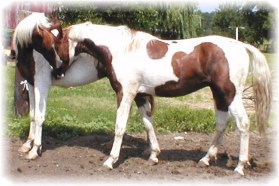 Leggo and Wave decide who is boss.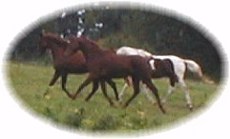 Scc, Oxer, and Wave run across the field.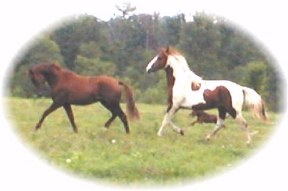 Morgan/Saddlebreds Oxer and Wave.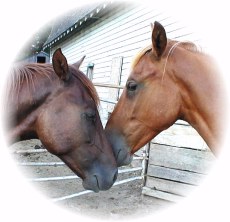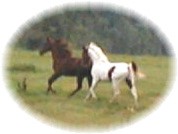 SCC and Leggo.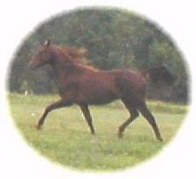 Morgan/Saddlebred SCC.